Frequently Asked Questions
Questions About Lifehouse Maternity Home
Q. Are you affiliated with any church or denomination?
We are a Christian organization but are not affiliated with any single church or denomination. The Lifehouse program includes daily devotional time and Bible studies. Residents attend a local church of their choice.
Q. What is the cost for staying there?
Lifehouse services, including a place to live, are offered free of charge to all young women. If they are old enough to work, we help them secure employment. Once they are receiving a paycheck, they are asked to contribute 10 percent back to Lifehouse, along with meeting their other financial obligations, including saving for their future. Our focus is on teaching young women to become self-sufficient.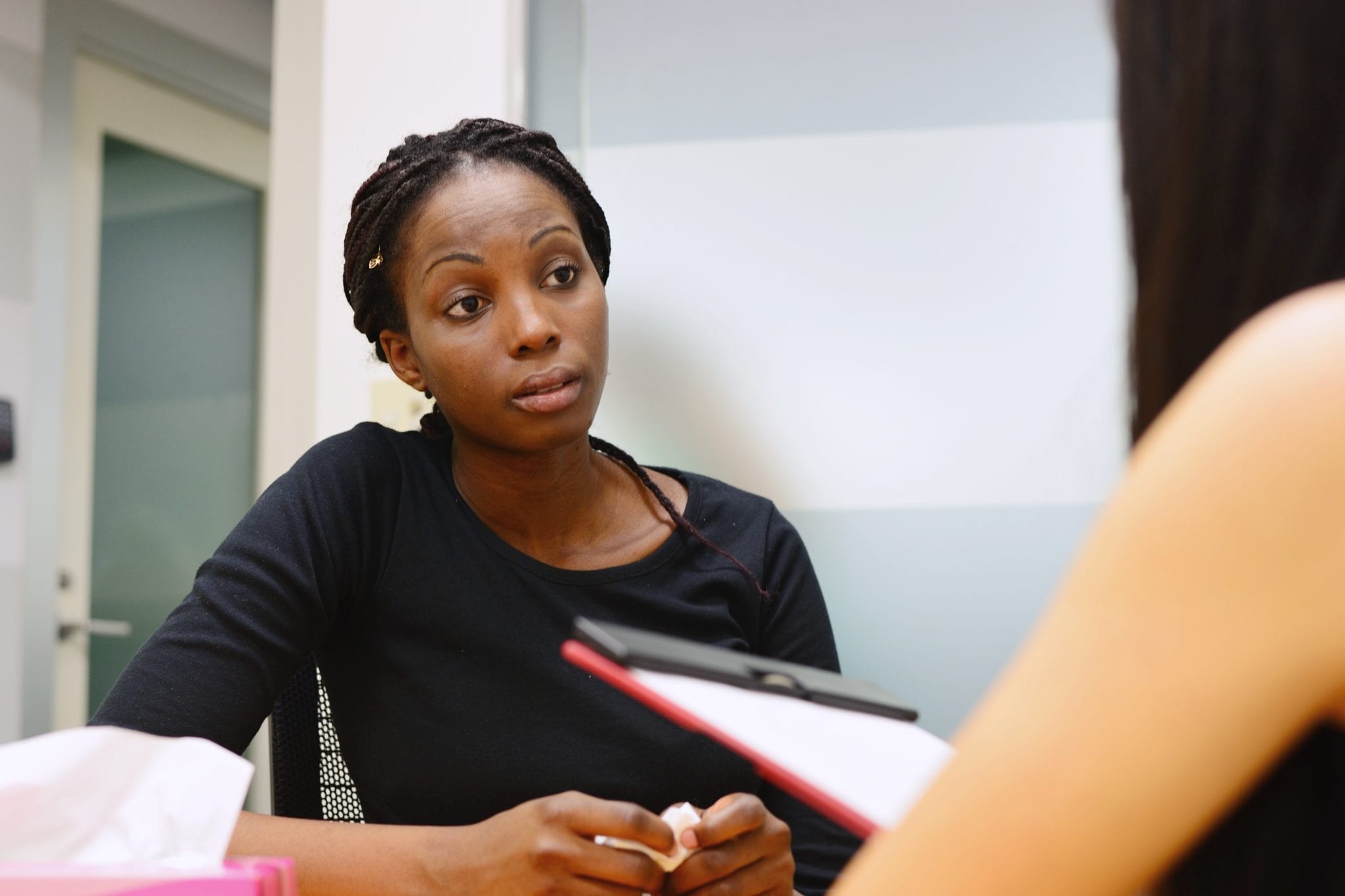 Q. Do I have to place my baby for adoption?
Our staff and private counselors work with each resident so that she can determine the best plan for herself and for her child. Those who choose to make an adoption plan work with an attorney who provides the services free of charge to Lifehouse residents.
Q. Can I stay in school?
Those young women who have not completed high school will work on obtaining their GED. For those with a high school diploma, employment is required, and many of our residents balance work with furthering their education.
Q. What is expected of a resident?
Honesty and a willingness to work the program. Lifehouse can help young women who have an open heart and an open mind, and are ready to transform their lives.
Q. How long can I stay there?
Residents who continue to make progress in the program can stay up to four years. In addition to the maternity program, we have transitional apartments for women who are not yet ready to live independently. These apartments are open to qualified residents after they have given birth and are working full time, and/or going to school- whether they are parenting or have made an adoption plan.
Q. Can my boyfriend visit?
During the first 30 days in the Lifehouse program, visits are restricted. We realize that to make positive changes in her life a young woman needs to be free of outside distractions. After this initial period, visitors who are approved and meet with our counselor may visit with residents in the common area of the house.
Q. If I have other children, are they allowed to live at Lifehouse with me?
Lifehouse is able to accommodate a pregnant mom with no other children, a pregnant mom with one other child, or a mom, who is not pregnant, with two children. We are equipped for children under school age, but due to space limitations, cannot accommodate school-age children. We have limited space available for moms with two children.
Q. Do you offer immediate shelter?
Lifehouse is not a shelter. We are a program that focuses on providing spiritual, emotional, physical, and intellectual support. The admission process to Lifehouse can take 7-10 days, provided there is no waitlist and pending background check.
Q. How long does the application process take?
We look at each applicant on an individual basis. We encourage you to fill out the inquiry application on the website. Our Social Workers will get in touch with you for an initial phone screening and explanation of our program. If you want to learn more, an in-person or virtual interview will be set up with our Social Workers. With an in-person interview, you will be able to tour Lifehouse. We like to establish honesty, respect, and trust from this initial interview, so this will be a very in-depth process on your history and background. If you and the Social Workers agree Lifehouse is a good fit for you, we will run a background check and schedule a move-in date pending the background check.