Administration & Staff
The people behind Lifehouse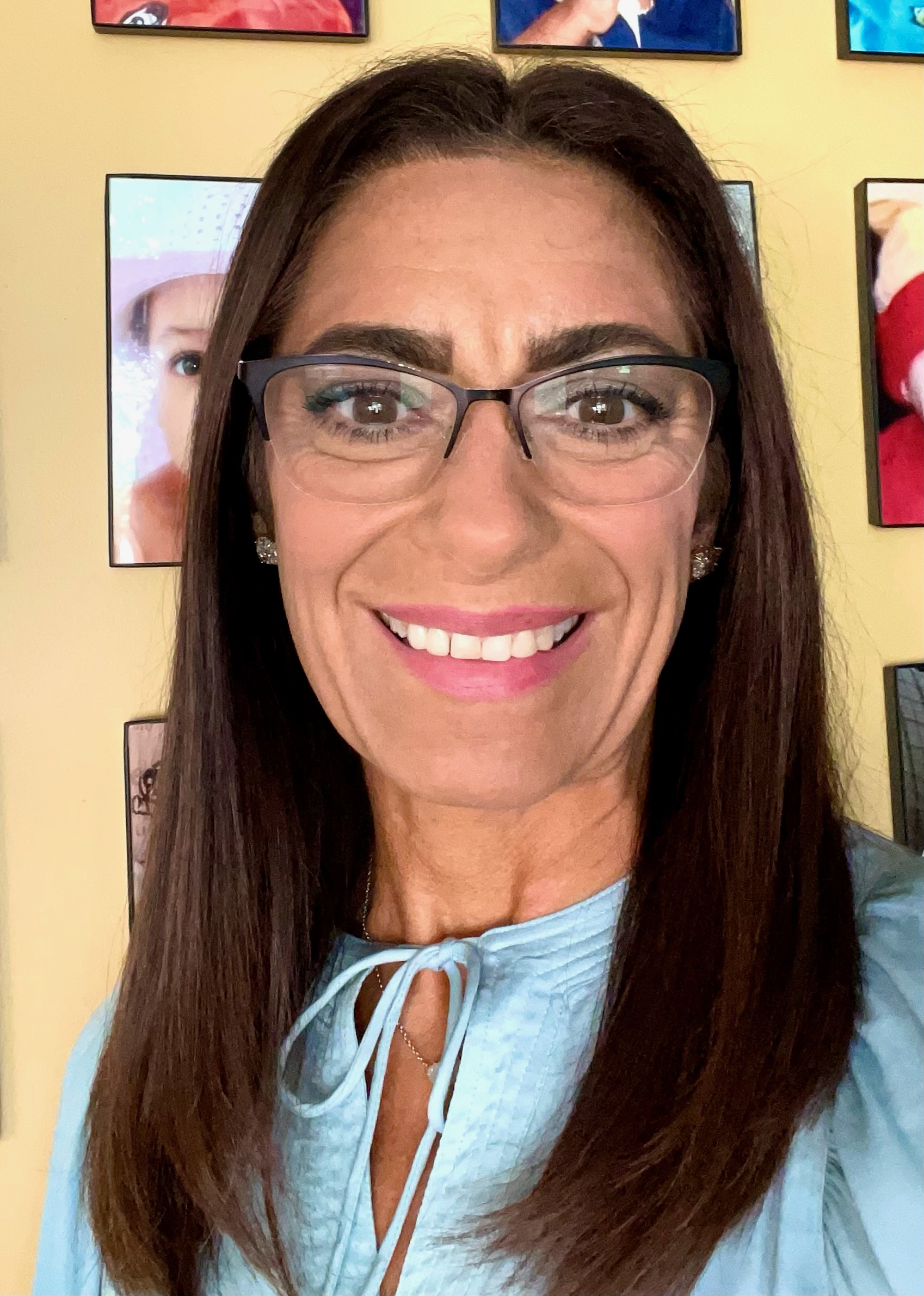 Dolli Neikirk
Executive Director
Dolli Neikirk joined the Lifehouse team as Executive Director in March 2019. Dolli lived in Evansville, Indiana area most of her life where she worked in sales, marketing, fundraising and development, and organizational management. She enjoys Bible journaling and singing in her church choir. Dolli and her husband, Chris, moved to New Albany, Indiana in 2018, where he serves as Senior Pastor for Trinity United Methodist Church. They have five daughters and two Chihuahuas. Dolli uses her life verse, "As for me and my house, we will serve the Lord," Joshua 24:15 to influence every aspect of her daily life as a wife, mother, and employee.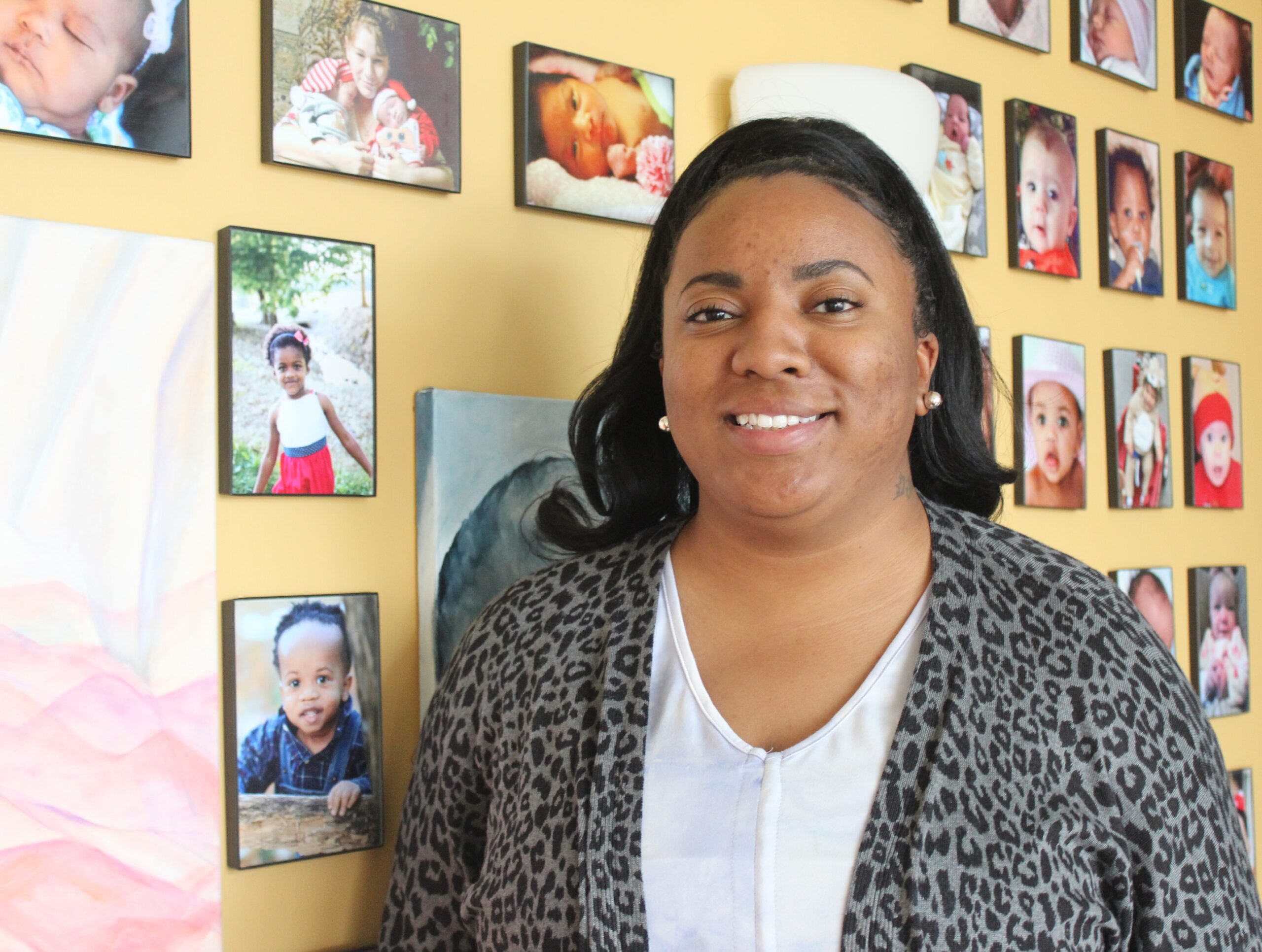 Alle Cox
Case Manager
We are pleased to welcome our new Case Manager, Alle Cox, to the Lifehouse team. Alle attended Murray State University, where she received her Bachelor's degree with a major in Nonprofit Management and a minor in Social Work. Alle has been privileged to enjoy a career path in the social service sector, assisting the minority population and those who are most vulnerable to injustices. She worked for Youth Villages, Rescare – Community Youth Services, and the Center for Women and Families prior to her current position here at Lifehouse. Alle chose Lifehouse because she truly felt she could be authentic in ministry, serving women and families. She wants to share the light of Christ with our residents, since real life transformation begins when we know who we are in Christ. Alle is truly passionate about spending quality time with her family and her Christ family, building relationships, and helping one another grow spiritually. In this season, the prayer of protection in Psalm 91 is her resting place.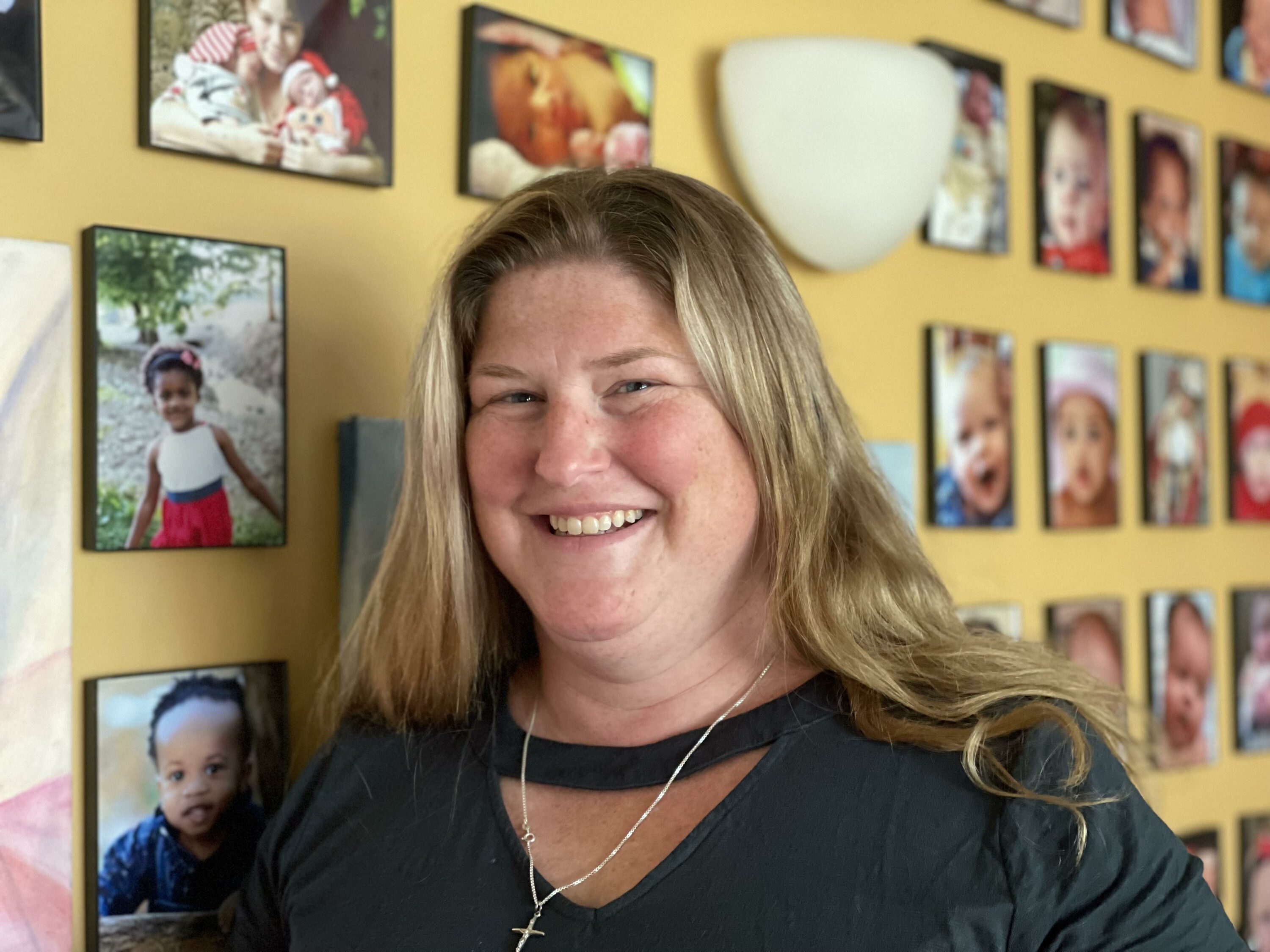 Katie Rankin
Program and Operations Director
We welcomed our Program & Operations Director, Katie Rankin, to the Lifehouse team in August 2021. Katie has a Bachelor's of Social Work from the University of Kentucky and has 20 years of experience in the social work field. Katie began her social work career working at Maryhurst, Inc. when in college. Immediately after college, she served in the United States Air Force. After her time in the military, she held various positions in the social work field, but her experience is primarily working for Protection and Permanency through the Department of Community Based Services. Katie is a lifelong member of Immaculate Conception Catholic Church in LaGrange, KY. She has a passion working with children of all ages, and she wants to help our residents thrive while maintaining the bond between mother and child. Her favorite Bible verse is: "God is within her, she will not fail." ~ Psalm 46:5
Housemoms:
The housemoms of Lifehouse are Christian ladies who have a heart for nurturing, encouraging, mentoring, organizing, teaching, praying and loving on babies and moms. Housemoms stay at Lifehouse for a 24 hour shift serving as a maternal figure for our residents of all ages. Housemoms listen and help solve problems, lead "family-style" discussions, and pray with our residents. As outlined in Deuteronomy 6: 5-7, Lifehouse housemoms lead by example: "Love the Lord your God with all your heart and with all your soul and with all your strength. These commandments that I give you today are to be on your hearts. Impress them on your children. Talk about them when you sit at home and when you walk along the road, when you lie down and when you get up."
If you are interested in finding out more about becoming a housemom, please contact the Lifehouse Program & Operations Director for more information at 502-897-1655.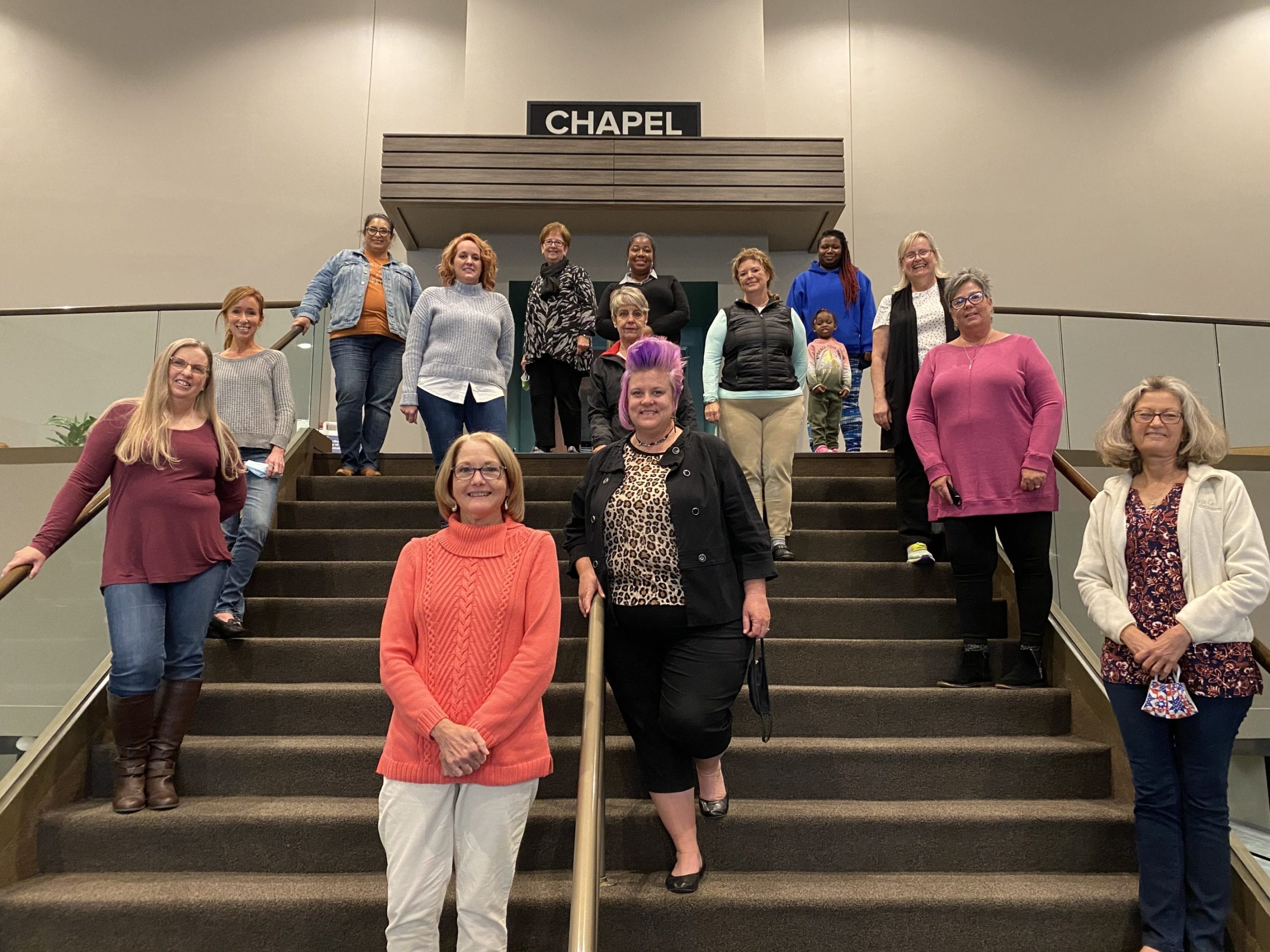 Lifehouse Board of Directors
Lifehouse is honored to have such professional and prestigious leaders of the community to serve as our Directors. Each of these individuals brings experience and insight to the table, and their dedication to the mission is valuable. We are very grateful for the leadership and involvement of our Directors.
KEVIN E. CHESSER, SR – President
Senior Partner,
Chesser Meade Group, RE/MAX Properties East
JOHANNA WHEATLEY,
Vice President, Treasury Management Officer,
Republic Bank
ROBERT SCHICK – Secretary
General Manager, Retired
Software Management, LLC
TERRI GREENWELL – Treasurer
Controller,
Hurstbourne Country Club
PAM ROBERTSON
Sr Account Manager,
CBTS
CHAD BOURKE
Civil Engineer
Strand Associates, Inc.
WILLIAM J. COOPER,
Attorney at law,
Retired
JOHN McCARTHY,
Retired Pilot,
UPS
LYNDSEY NEESE, MD FACOG CPE
Medical Director Obstetrics
Norton Healthcare