WE ARE ALWAYS ON THE LOOKOUT FOR SOME GREAT VOLUNTEERS!
Do you like to work outdoors?
We could use help with general yard work and maintenance.
Do you know the shortcuts for navigating around Louisville?
Drivers are needed to transport our residents to appointments and grocery stores.
Are you a Domestic Diva?
Our residents would enjoy participating in a cooking class or a craft project.
Do you want to care for babies and children while their moms are in a class? 

We value our resident's education, help us help them.
Are you a planning perfectionist?
Party planners and event organizers are needed to help with special events.
Are you a skilled tradesman or accomplished handyman?
Assisting with specialized maintenance needs or projects as a volunteer keeps our valuable resources for moms and babies
Are you looking for community service opportunities or school service hours?
We have a way for you to give back.
Whatever your talents, there is a need for them at Lifehouse. A little of your time can make a big difference in the lives of the women and babies at Lifehouse.
Please contact Program Manager at (502) 897-1655 or use the form below.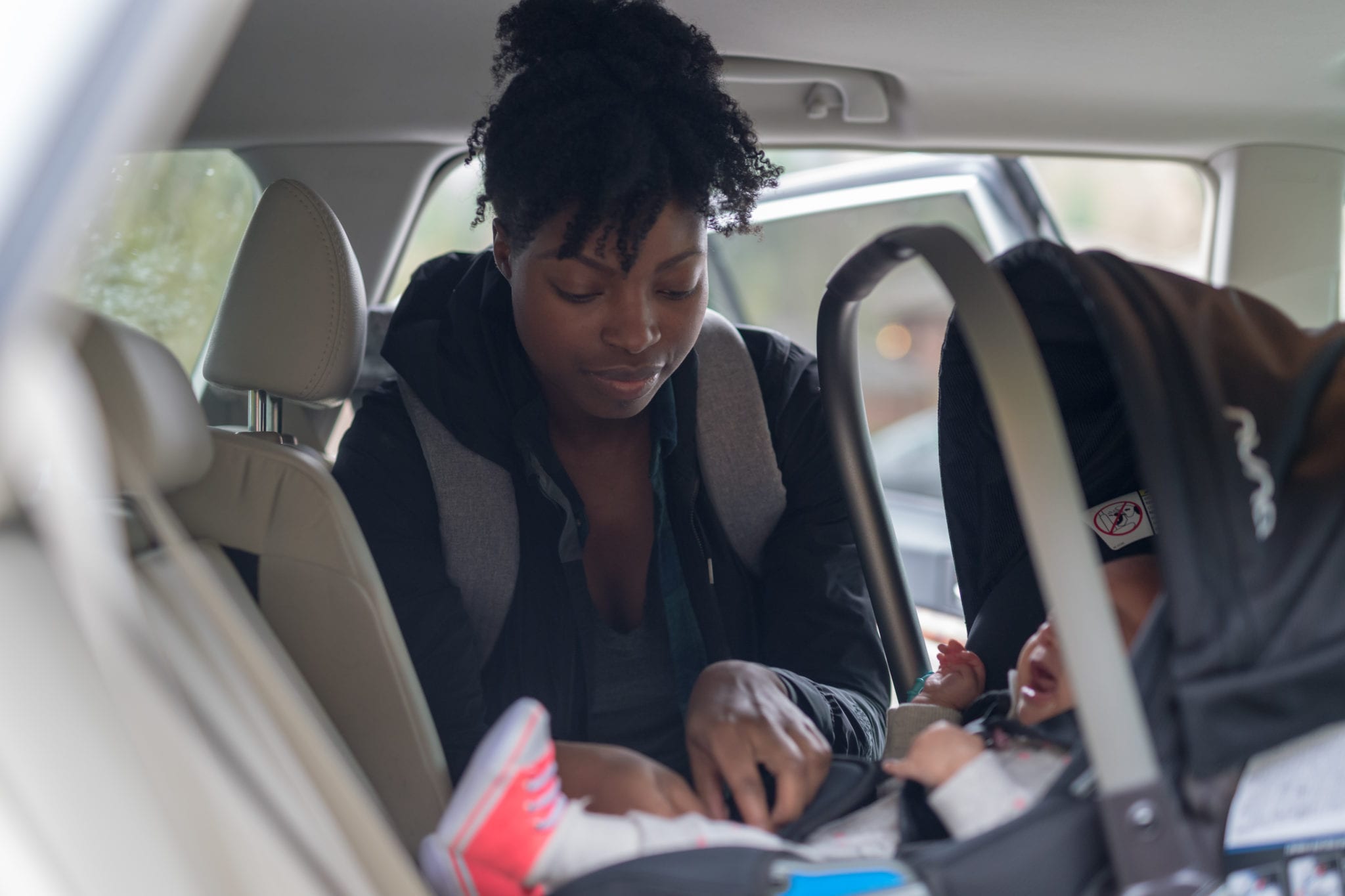 OUR WISH LIST
Toilet paper
Paper towels
Indoor floodlights
TARC bus cards
Gifts cards to Kroger, Sutherland Hardware, Office Depot, Staples
Postage stamps
$5 gift cards for resident rewards (Dollar Tree, CVS, Starbucks, McDonald\'s, Subway, Dollar General, etc.)
We appreciate the generosity of our donors. For information on one-time donation items or item donations not included on this list, please contact our Program Manager at (502) 897-1655
SPONSORSHIPS
Sponsorships make our program possible. Lifehouse is supported through the generosity of our private donors, sponsors and grantors. If you are interested in sponsoring our organization or a special event, please contact us at (502) 897-1655.