Nikima's Story
Nikima's story begins in the city of Madero in Mexico, where she lived with her parents. At the age of three, Nikima's parents and her three younger siblings came to the United States. 
Three years later, through a series of events, the children were removed from the home and entered foster care. Nikima considers her and her siblings lucky because they were not split up and were eventually adopted by their first and only foster mom.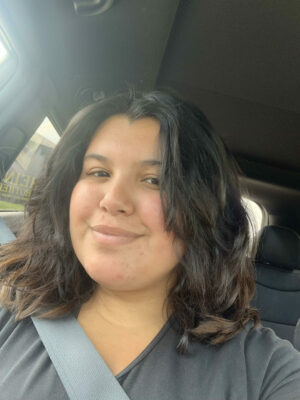 Nikima was always a good student, but as a teen, she began acting out and trying to find love with boyfriends. She didn't realize she was pregnant for the first four months. When she found out, Nikima's adoptive mom found Lifehouse Maternity Home. Nikima arrived at Lifehouse scared, with only her clothing and some books. She had no contact with her family.
At 15 years old, Nikima knew she wasn't ready to be a parent. She had dreams to finish high school, go to college, and become an artist, but she also knew she wanted to give the child growing inside her a better life. Nikima talked with the staff at Lifehouse, who shared with her that adoption was a loving choice for her child. She was encouraged to pray about what would be best for the baby and herself. Nikima decided that to reach her goals, adoption was the best option. She continued to pray for the right family for her baby.
David and Erin spent nearly five years trying to have a baby, before looking into adoption. When David mentioned to his physician they were pursuing adoption, the doctor suggested they contact Lifehouse. Throughout Nikima's pregnancy, they met almost weekly to get to know Nikima, and learn about her hopes for the baby she was carrying. Because she no longer was in contact wither family, David and Erin were part of Nikima's support team with Lifehouse at the hospital during the baby's delivery. David and Erin are so grateful and blessed for Nikima's selfless decision to help complete their family with a baby.
Nikima admits she was in a dark place in the weeks and months after the baby's birth, but with the love from the Lifehouse staff and residents, and her therapy, she was able to work through it. She is now in her Junior year at the University of Louisville where she is pursuing a degree in Fine Arts, with a target of graduating in 2023. She then plans to pursue a Master's in education, in hopes of teaching children how to speak through their art. Lifehouse helped Nikima in her pursuit to become a U.S. Citizen. Just this year she became a permanent resident and has her green card. She also recently became engaged to a young man who has become her personal cheerleader. Together they are setting goals and dreams for their future.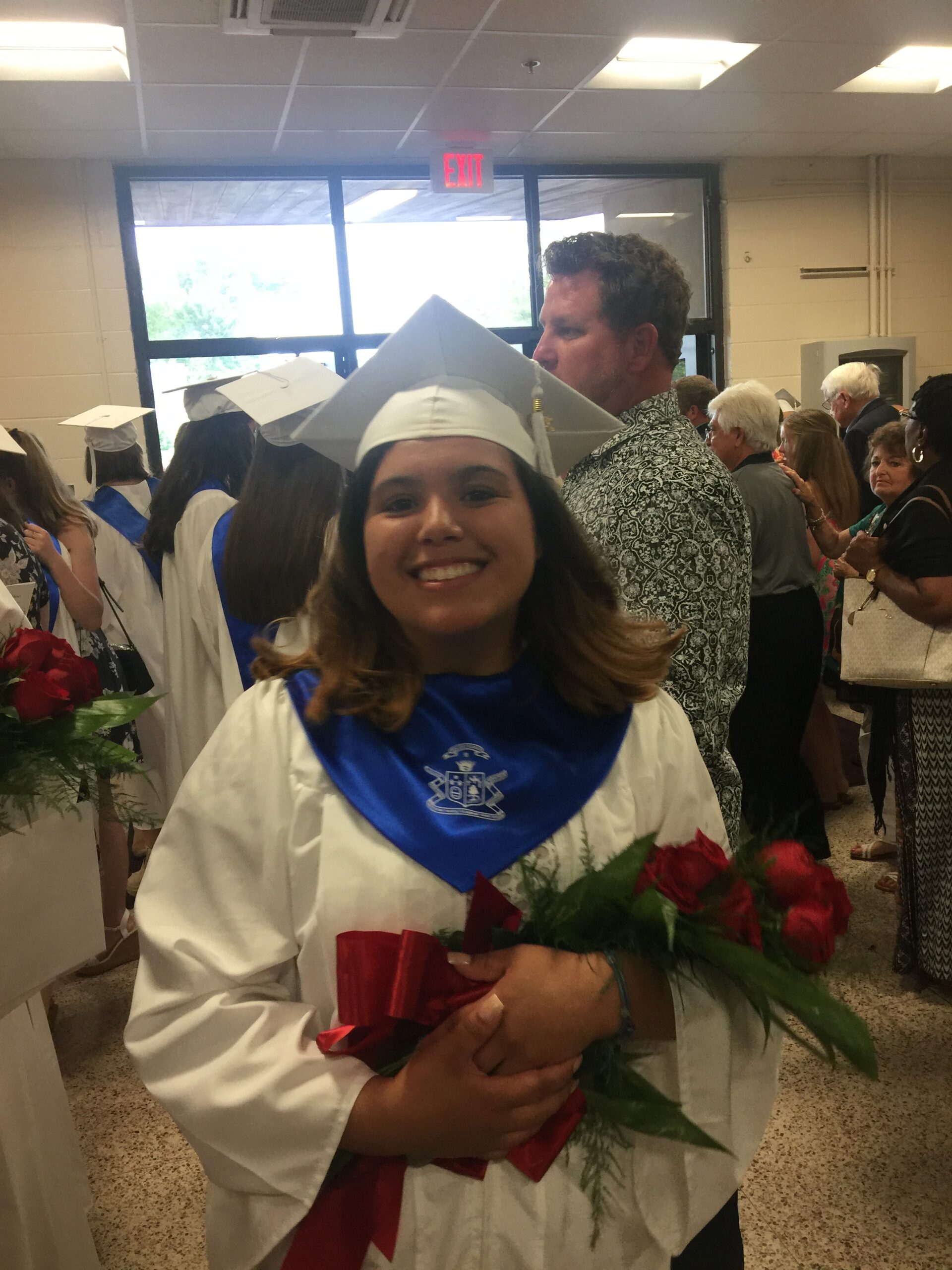 David and Erin are grateful for all Lifehouse does for moms and birth moms, giving them a sense of belonging, family, and hope, guiding residents on the right path. In addition, they believe Lifehouse gave Nikima structure, a strong moral compass, friends, and leadership opportunities. David and Erin still provide Nikima with updates and pictures of their growing child.
Nikima's message to everyone is that her success story is only because of Lifehouse and the people who support it. She believes Lifehouse does more than just help women become moms, Lifehouse provides a safe, wonderful space, loving staff, and essential therapy so women can thrive.
You can be a part of helping young women, like Nikima, with your tax-deductible gift to Lifehouse. To make a secure online donation, click the donate button below. You may also mail your gift directly to Lifehouse:
Lifehouse Maternity Home
2710 Riedling Drive
Louisville, KY 40206
Thank you for being a partner with us in saving and transforming the lives of women and babies!
Will you consider supporting our mission so that we can help more women like Nikima?